Tubi 60 - the National Spirit of Israel!
The Tubi 60 Story
Tubi 60, the national spirit of Israel, is the most popular liquor on the market in it's home country but just a few years ago Tubi 60 was just an idea in the minds of brothers Hilal and Yanai Tubi. In 2011 they set out to create a revolutionary new spirit that would be superior in taste, quality, and effect. They spent a year researching and testing different configurations of their unfiltered, herbal citrus spirit, collaborating with botanists and food scientists from Tel Aviv University until they came to their perfect formula. First introduced in the trendy market district of the Jerusalem, Tubi 60 gained favor among local bartenders and patrons and by 2013 Tubi 60's popularity had carried it to every corner of Israel.
A cult fan favorite from inception, Tubi's reputation as a category creator and ultra unique spirit garnered international attention as visitors to Israel began carrying bottles home with them in their suitcases to all corners of the world. Fans organically started a trend of sharing photos of their Tubi bottles from all corners of the world with the hashtag #tubi60.
Tubi's international fanbase also the spearheaded the brand's international expansion with fans in the United States, Hungary, Norway, and Germany starting companies to import it to their home countries.
Tubi 60 arrived to the US in early 2017, debuting in Austin, TX. Answering calls from fans, Tubi quickly expanded to distribution in New York, New Jersey, California, and Florida and is now sold in over 80 liquor stores and bars across the US and sold over 8,000 bottles in 2017.
What is Tubi 60?
Tubi 60 is a category creating, 80 proof, unfiltered herbal citrus spirit. Distilled from corn and fused with a maceration of whole lemons, ginger, turmeric, cumin, mint, saffron and other herbs and spices, Tubi 60 is unlike any other spirit on the market. Tubi 60 is all-natural, gluten free, vegan, an certified kosher for Passover. See Tubi 60's kosher certificate here.
How do you drink Tubi 60?
Tubi 60 is a swiss army knife of a spirit. Tremendously popular as a chilled shot in the bars and clubs of Tel Aviv, Tubi is equally delicious mixed with sparkling water, tonic, fruit juices, or used as the base spirit in craft cocktails. Known as the 'bartenders handshake' of Austin, TX, the cities' most popular mixologists created a video series showcasing their favorite uses for Tubi 60 in cocktails. Check out the Tubi 60 YouTube channel for all of our videos on the wide world of Tubi cocktails.
More Tubi 60 Cocktails
Tubi 60's reputation as the best chilled shot you can take solidified in it's home country of Israel, but it quickly gained popularity as a bartender's paintbrush. Herbal and botanical, Tubi is a perfect fit for lovers of gin and is a perfect base spirit in tiki drinks, frozen cocktails, or simple cocktails.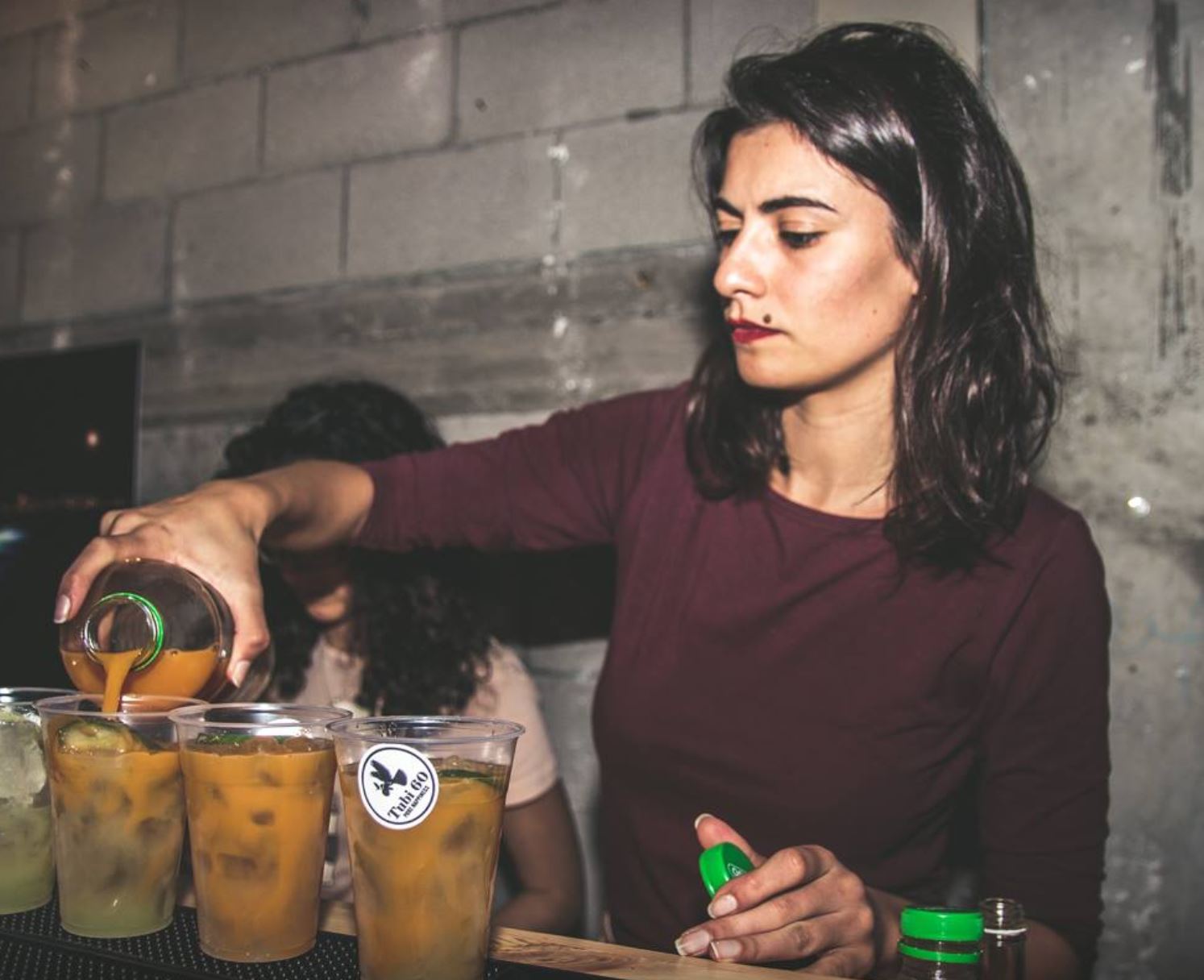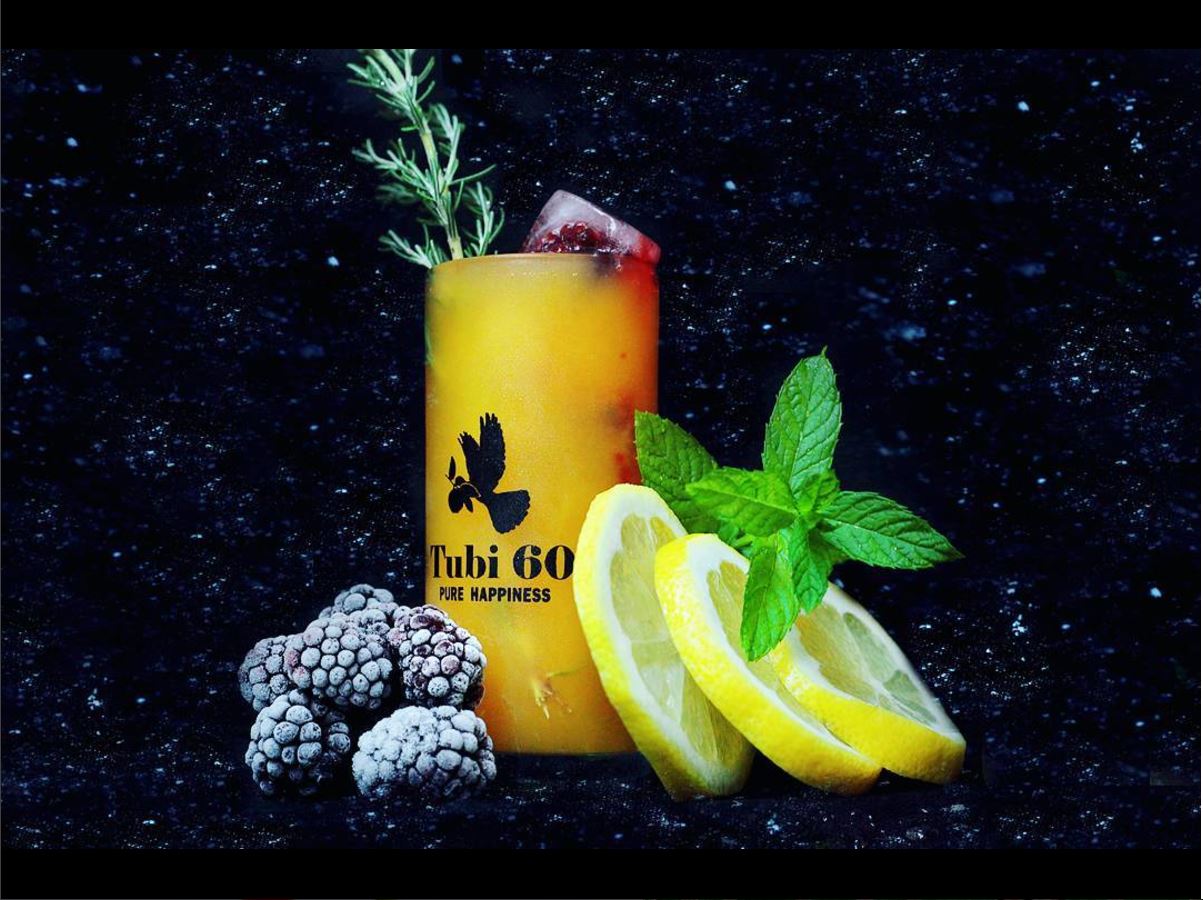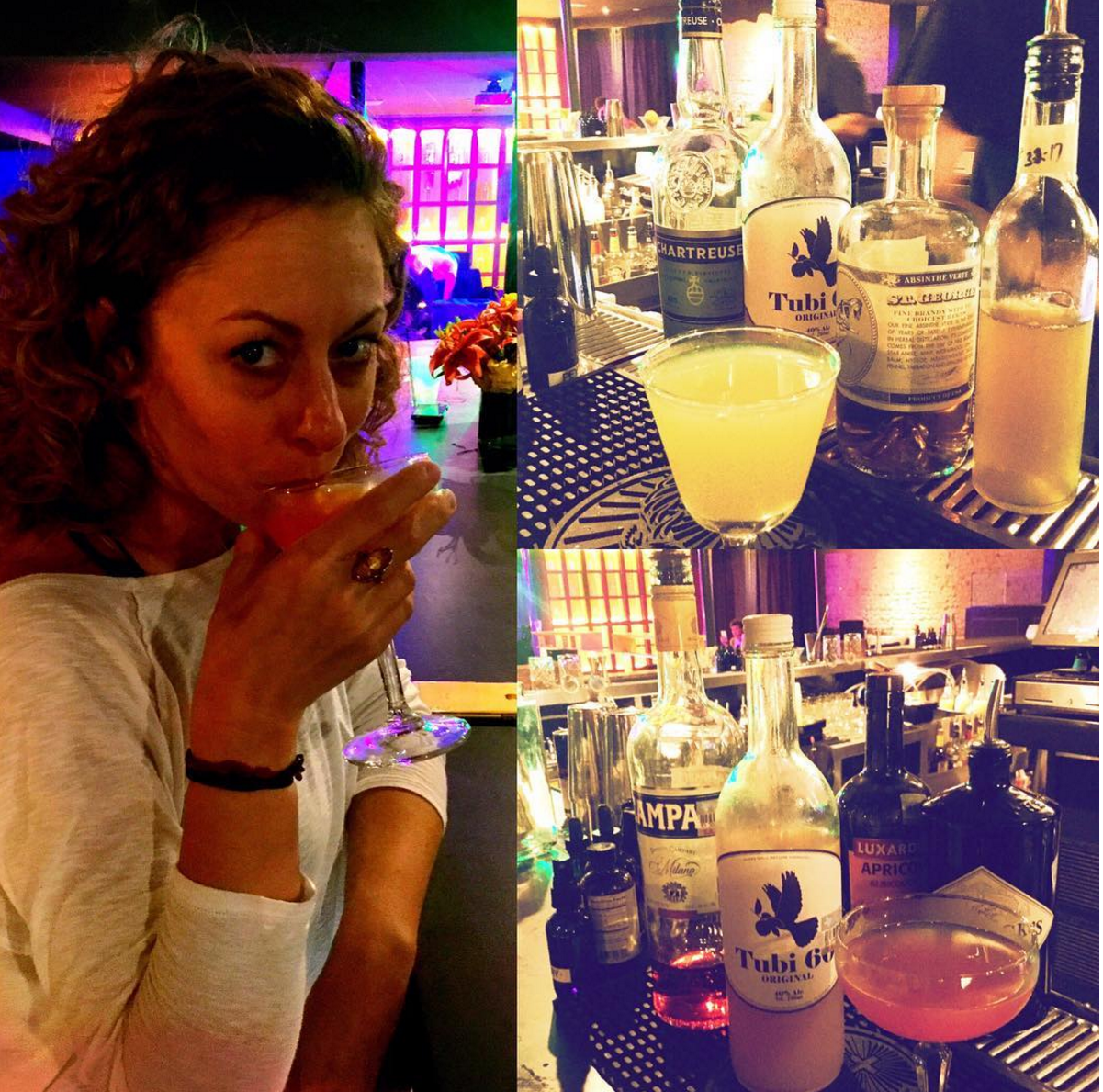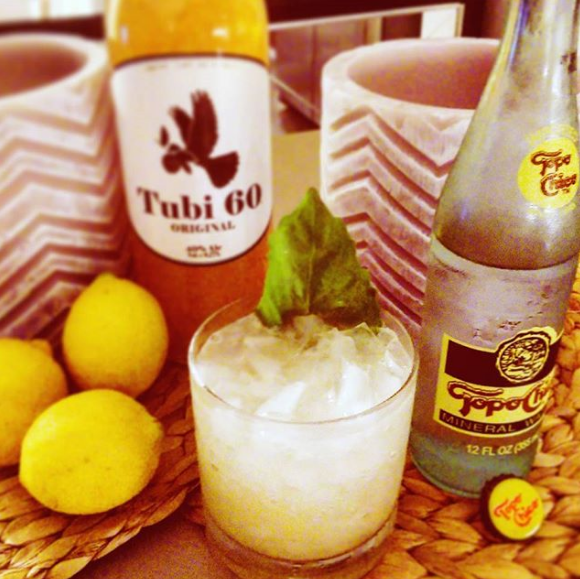 Where Can You Get Tubi 60?
Tubi 60 is the national spirit of Israel and expanded to the US, Germany, Norway, and Hungary in 2017. In the US, Tubi 60 is distributed in New York, New Jersey, California, Florida, and Texas at over 80 retail locations. See below for all the bars and stores in the US serving Pure Happiness!
Kosher Certification
In 2017 Tubi 60 received it's kosher certification from the Chief Rabbinate of Israel - Haifa office. Tubi 60 is also kosher for Passover.
Fans for Tubi!
Our fans are our engine! In addition to the fact that a Tubi fan was responsible for each new country Tubi exports to, Tubi's brand and word of mouth is built on the back of our fans and we love and appreciate them for it! Tubi 60 is especially popular at weddings in the Jewish community. See the video below of fans passing around a bottle of Tubi 60 with a GoPro below!
Tubi 60 on Social Media
Our fans are millenials who are constantly talking to us on social media. Whether it be to ask where they can get Tubi, request a t-shirt, or ask us to put up a Snapchat geofilter for their next party, this is how we've kept our fans engaged and increased our awareness in the US. Across all of our social media platforms we have over 20,000 followers! Check out our Instagram and Facebook pages!